After catching a glimpse of myself this morning in the mirror, apparently my curly hair is making a comeback for the first time since having kids…And I'm not mad about it.
Now these curls take on a slightly different shape than those epic ringlets I rocked in the 90s and early 2000s. (see photo)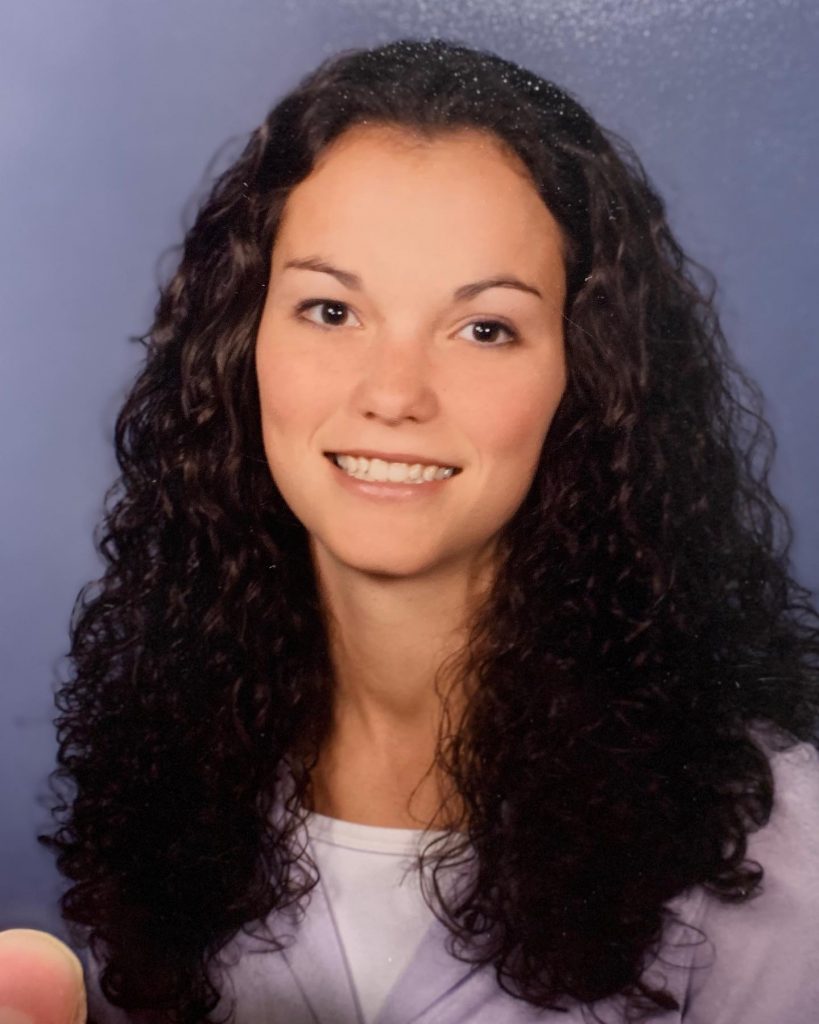 But I am embracing the "Lockdown Lucy" look in all its glory; the Sia-bangs, Frida-eyebrows and Slash-hair…all of it!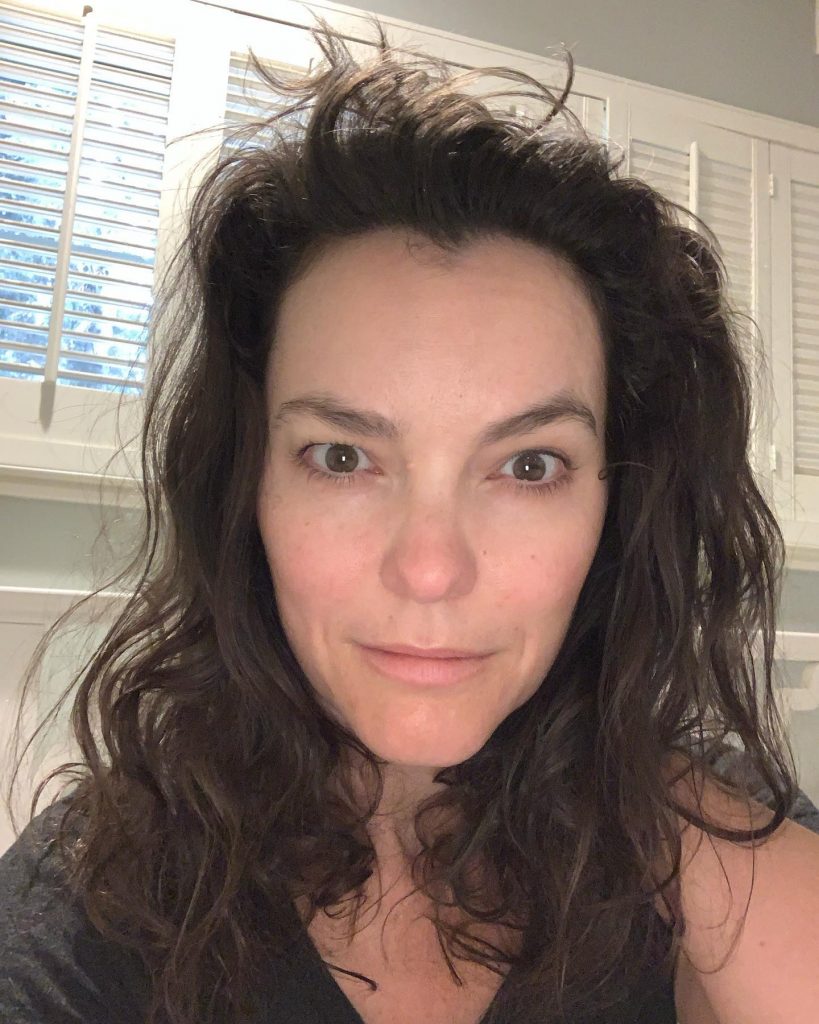 What new look or trends are you rocking during lockdown?