"There is no way to be a perfect mother…but a million ways to be a good one."

IN CASE YOU MISSED IT, I WROTE A BOOK.
This is the perfect give for every pregnant woman and mom in your life, so be sure to Pre-order your copy TODAY!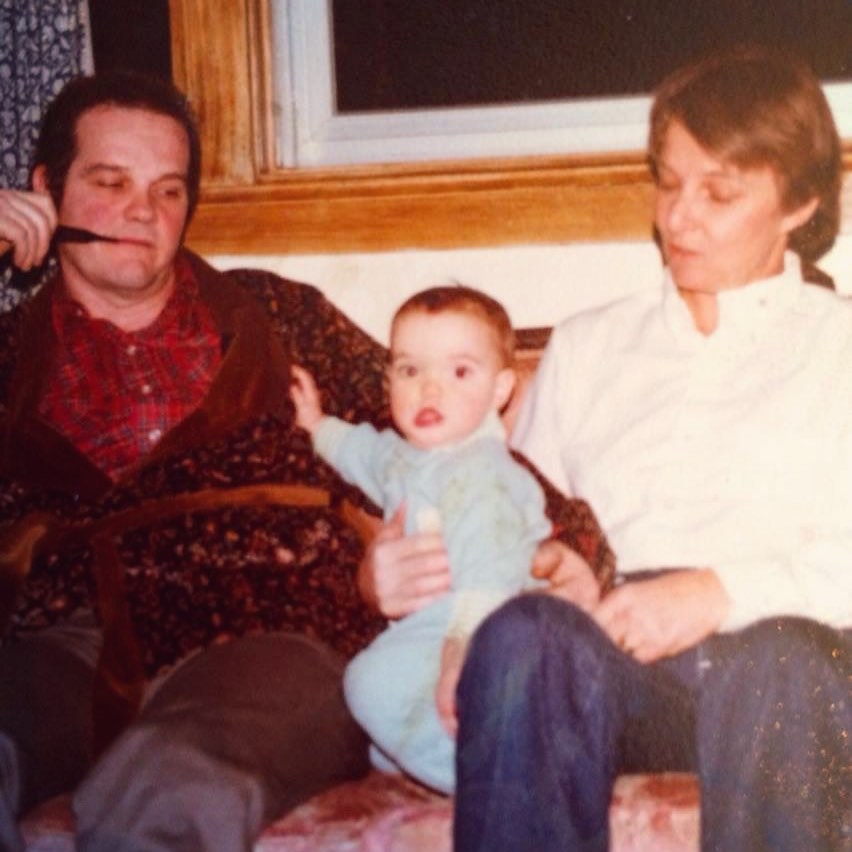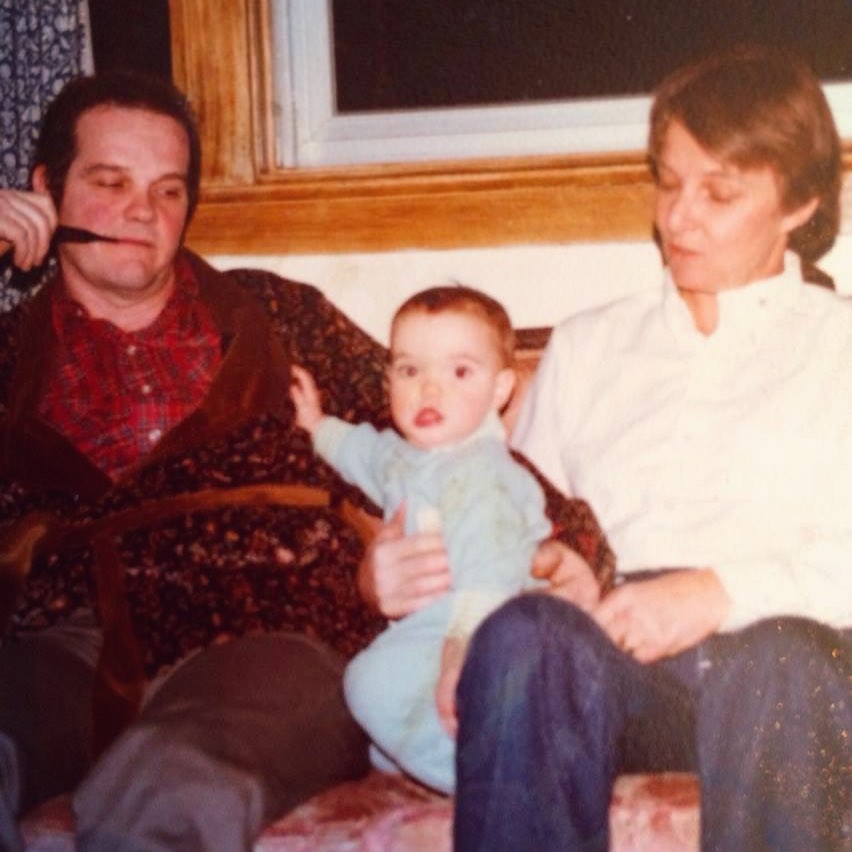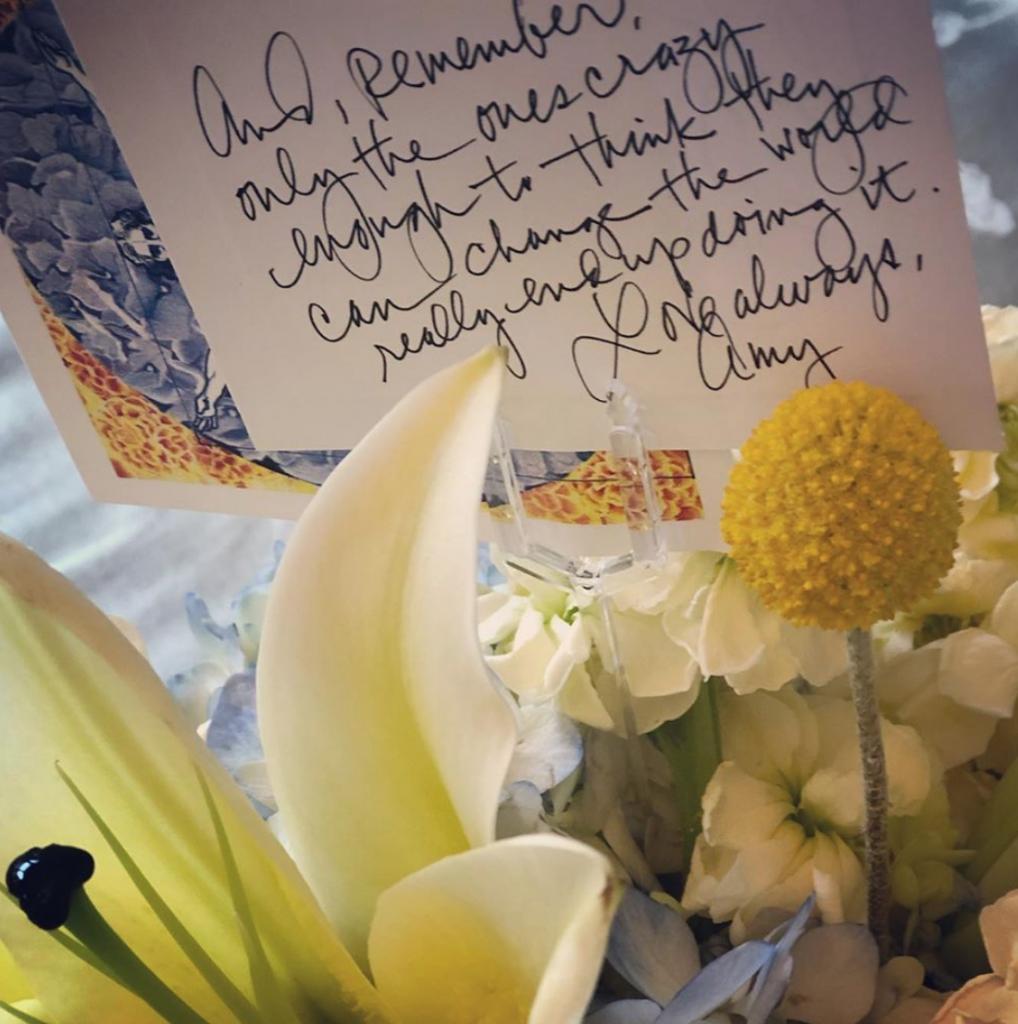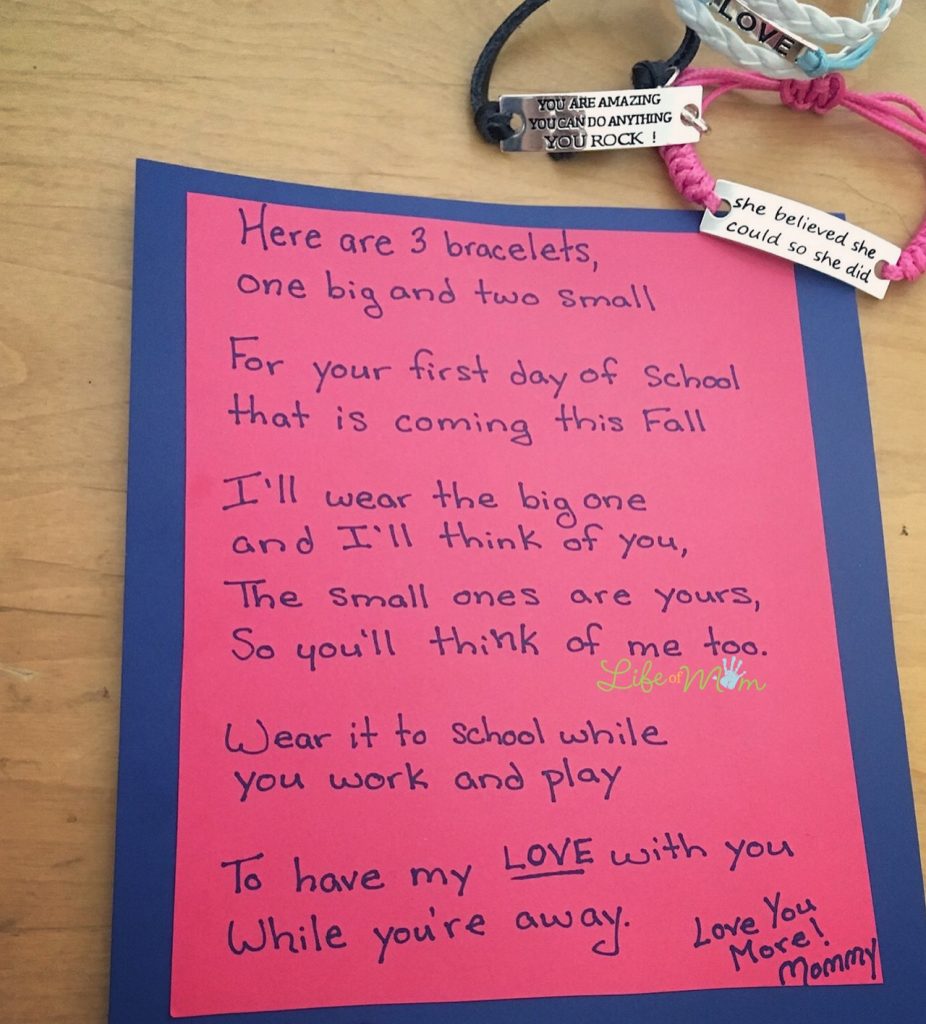 Pictured here are my parents, Barb and Jim with their 12th child…ME!
What is something you would do if you knew you wouldn't fail?
Back to school poem and bracelets
FOLLOW US ON SOCIAL MEDIA