She arrived after one of the most devastating times in my life… She arrived 16 months after the loss of my stillborn son. Even with the healthiest pregnancy, the emotional state of an expecting mom after she's suffered a loss is often consumed with anxiety, fear and doubt.
During the first half of my pregnancy, I went to my OB every single week and every two weeks during the second half…I would convince myself I had lost her. Then I sobbed each visit when I heard and saw that thriving heartbeat.
The term #RainbowBaby has gotten a lot of attention in the recent years. A Rainbow Baby is a baby born after miscarriage, stillborn or loss of a child. Symbolic to a rainbow arriving after a storm…and these mothers have suffered through treacherous, emotional storms.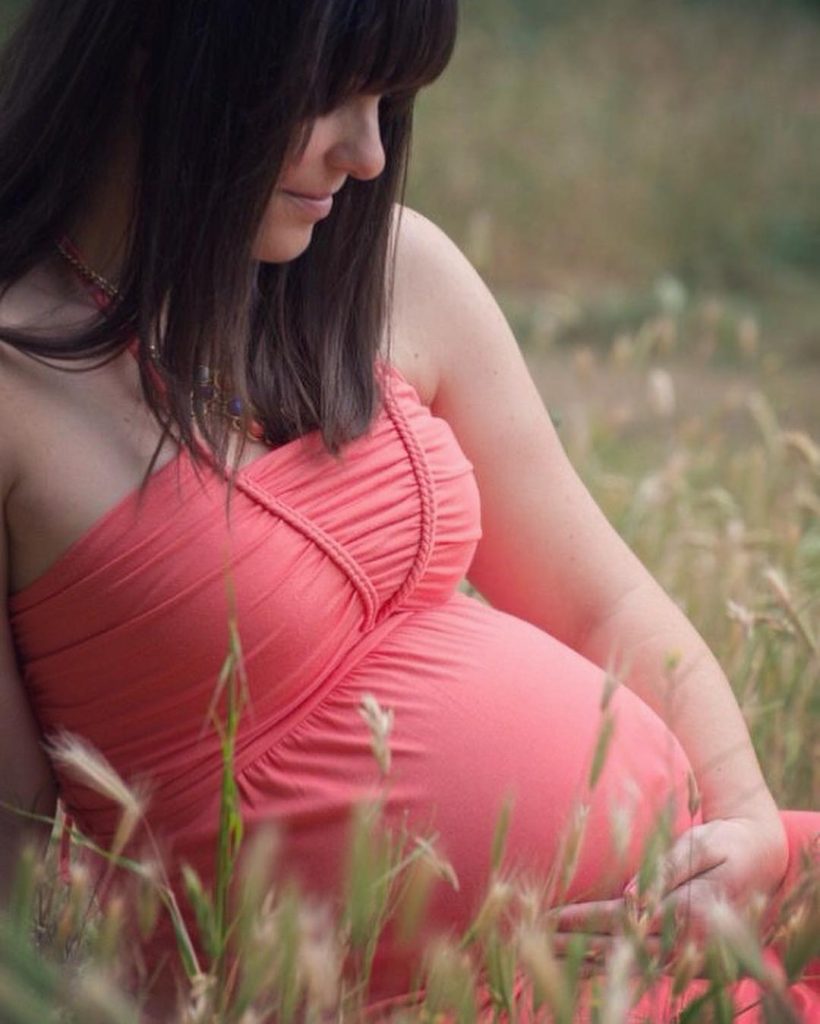 At that time, I remember thinking I'd never feel joy again in my heart…there was no way this debilitating sadness would leave… Then she arrived.
4 years ago today, she arrived while the Hawaiian version of "Somewhere Over the Rainbow" played.
My rainbow baby of hope.
Reminding me to have H.O.P.E.
Hold
On
Pain
Ends
I'm writing this because maybe there is a mom out there still braving a treacherous storm…this is a gentle reminder that you are not alone and your rainbow awaits🌈Here is mine…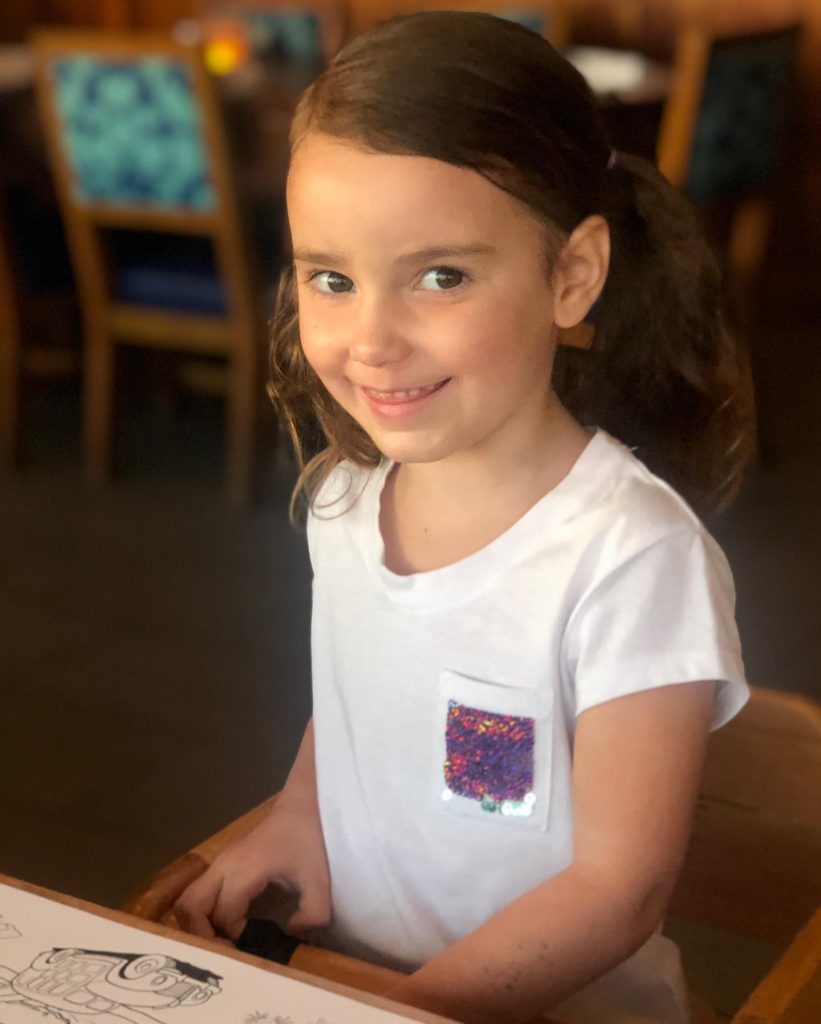 Lucy Riles, Life of Mom Founder